Upcoming events
Event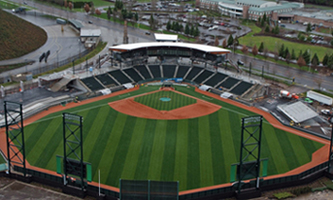 Title:

NWSABR meeting in Eugene

When:

08/06/2011 1:00pm - 5:00pm

Where:

PK Park - Eugene

Category:
Description
Meeting in the ballpark followed by Eugene Emeralds game at 7:05. Pre-registration is required.
Guest speakers from the Emeralds.
Member presentations:
Jim Watson - minor league ballpark inventory into database
Dan Schlewitz - player movement/roster churn
The Emeralds game also requires registration so the team can hold seats together for us. You can attend just the meeting, just the game, or both events. Discounted tickets are $8 each. The Emeralds are giving away Mat Latos replica jerseys.
Venue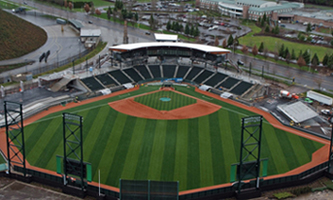 Venue:

Street:

2760 Martin Luther King Jr. Blvd.

ZIP:

97401

City:

Eugene

State:

OR

Country:
Description
Sorry, no description available
Registered Users:
You have to login to register for this Event.